Quality Hardwood Solutions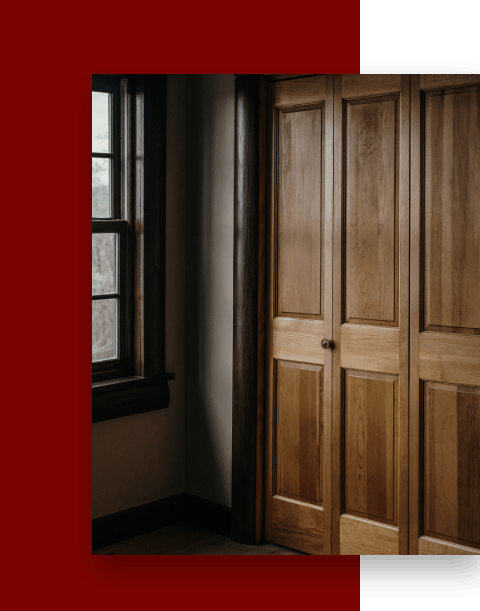 About Hardwood Innovations
After 30 years of Rick K building Hardwood Innovations into a well-known cabinet door making company, Rick decided it was time to retire and enjoy his hard work.
Nima Tavangar a local cabinet builder and trim carpenter and his wife Shelby Tavangar grew a relationship with Rick over the past decade and wanted to be able to continue building cabinet doors upon all of Ricks hard work.
We want to continue building a quality cabinet door with the best customer service, we will strive to do so in the coming years as the new owners of Hardwood Innovations. We are centrally located in Oklahoma City, Oklahoma. Local pick-up or ask us about delivery options as well as measuring your order.