Hardwood Flooring
Solutions by Hardwood Innovations LLC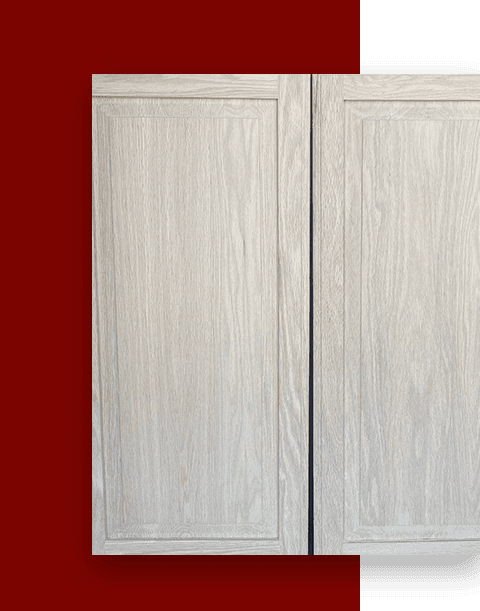 The cabinet door profiles shown on this page are for your reference and can be customized in any way you want to fit your needs. You can choose any frame with any raised panel and with any outside edge, and you can even add several extras seen on the Options page.
All of our cabinet doors can be made as cabinet drawer fronts and customized in any way you want. Please reference the code or the style name when filling out your order form. Quickly download an order form here.
The raised panel profiles shown below are the large interior section panel of your cabinet door. The different raises each give a unique look to your cabinets and room. The HIP and Swoop are more classic, whereas the Ogee and Roman Ogee are typically used in higher-end cabinets.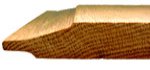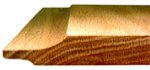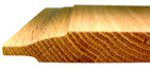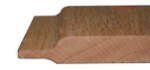 The outside edge profiles shown below are the edges of your cabinet door. Some styles are more flat and some are more round. Each style gives a unique look to your room.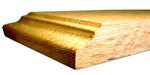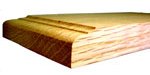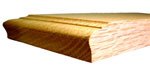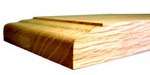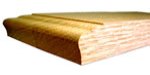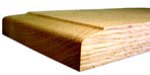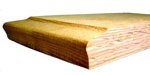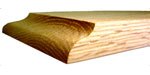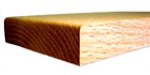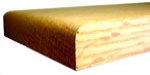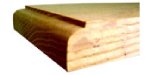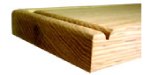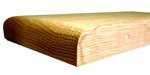 The frame part detail shows the edge and joint of your cabinet doors from a side view. The Cope and Stick are more standard and are more classic, while Mitered doors are more unique and bring extra detail to your kitchen and cabinets.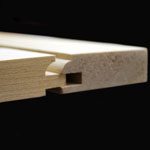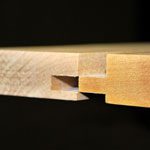 Door (Left), Drawer (Right)
Beaded detail can be added around the edge of your Mitered Doors and Drawer Fronts. This is done once the cabinet door or drawer is made. We use a special jig to add the beaded detail around each of your cabinet doors. This is an additional charge.